Manufacturing & Fabrication
Our robust knowledge across multiple industries and decades of combined experience offers value for all our customers through our manufacturing and fabrication solutions.
About TGS Precision
TGS Precision is a full-service CNC manufacturing, engineering, and fabrication facility focused on maximizing the utility of our customers by analyzing cost-saving metrics and improving the functionality of our client's products. We proudly design and engineer for the best in the world. We emphasize the importance of working with each client individually to ensure teams can develop impactful value-added solutions.
Stay up-to-date with industry news and take a look at some of our latest projects!
Our Capabilities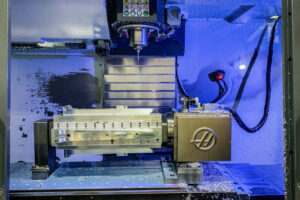 Machining
Thanks to our robust equipment line-up, our teams have the ability to manufacture and scuplt finished parts by sawing, milling, drilling, and turning metal with the upmost precision.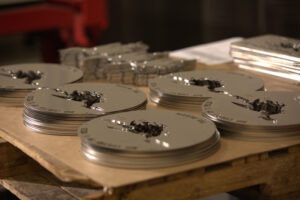 Fabrication
Our equipment and teams can turn sheet metal into finished parts by laser cutting, punching, bending, welding, and powder coating. Each piece is checked for quality assurance to ensure every production is identical.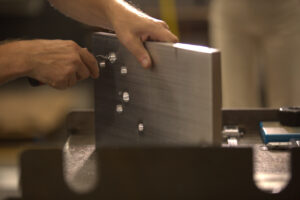 Assembly
Parts typically consist of a variety of machine components, seals, and fasteners that need to be assembled to product a final product. Our dedicated assembly technicians are capable of assembling any product – regardless of complexity or industry.
Testimonials
"My company Hugo Moto has been doing business with TGS Precision for two years, and we have nothing but great things to say about Bryan Schmidt and his team. Since it is a family business, we have always been received like part of the family, they care about their work and craftsmanship, and it shows. The team in the office is as good as it gets and the management team on the floor knows how to get things done right!"
CEO, Hugo Moto