What We Do
TGS Precision provides high-quality, superior solutions to our customers through our design, engineering, manufacturing, and support processes. Our solution-focused team always strives to serve our customers to their complete satisfaction with the utmost integrity. We work with each customer individually to understand their unique machining needs for each of our services based on their end goals.
Machining
CNC Milling

CNC Turning

CNC Sawing

Surface Grinding

Wire EDM
Fabricating
CNC Press Brake
CNC Laser Cutting
Automatic Horizontal Bar Saw

Welding Capabilities

Powder Coating
Assembly
2pcs – 100pcs assembly capability

Electrical assembly

Lean Manufacturing Methodologies: Kanban Systems, Kitting, 5S Workplace Organization, Single Piece Flow Manufacturing, etc.
Engineering Consultations
We provide product design and manufacturing consultation for all of our customers. We work individually with each client to offer value-added engineering solutions to your project ideas. TGS Precision has R&D Prototyping and Rapid Prototyping capabilities so we can work through designs together.
Our Work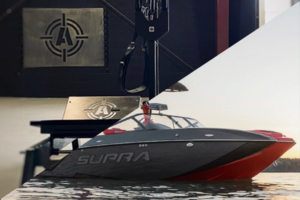 Industries
Work across multiple industries – marine, food service, fitness, and more.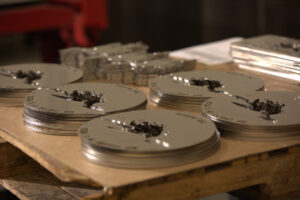 Customers
Proudly design and engineer for top companies – Disney, Pepsico, MasterCraft and more.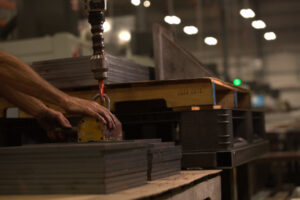 Materials
Source top materials to provide quality end products.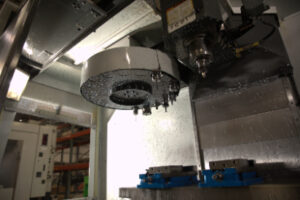 Equipment
Carefully select equipment to serve our customer's design and capacity needs.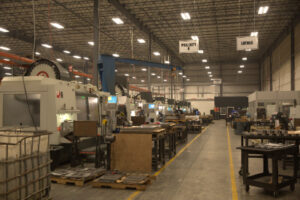 Capacity
128,000 sq ft of manufacturing space, 18+ acre property, 150+ dedicated and professsional employees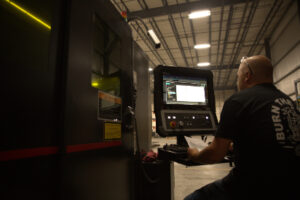 Experience
Decades worth of combined knowledge in CNC machinging, sheet metal work, engineering, and more.
Testimonials
"Arsenal Strength has been working with TGS Precision for a few years now, and we wouldn't want to work with any other machine shop. We can depend on them to deliver our parts on time with perfect accuracy and quality materials. Our company does a lot of prototyping for gym equipment, and the TGS Precision team is always there to help us through our design process whenever we need them. If you're looking for a dependable shop with friendly and professional staff, we recommend TGS Precision."
President, Arsenal Strength
"My company Hugo Moto has been doing business with TGS Precision for two years, and we have nothing but great things to say about Bryan Schmidt and his team. Since it is a family business, we have always been received like part of the family, they care about their work and craftsmanship, and it shows. The team in the office is as good as it gets and the management team on the floor knows how to get things done right!"
CEO, Hugo Moto
Have Questions? Get in Touch With Us!